I want to go fish Lake Erie for...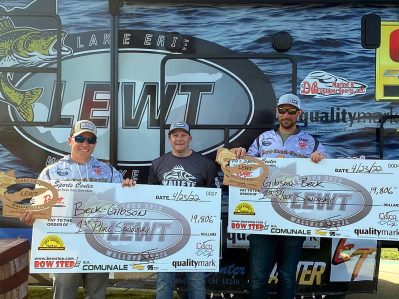 2022 Sandusky MWC ~ 4.22-23.22
Joe Gibson & Bryan Beck take Sandusky
The week started off with high winds and cold weather, but the anglers still made their way to the lake to pre-fish. As the weekend approached it was obvious that we would get the combo LEWT/MWC event in as scheduled, but Mother Nature wasn't going to give it up without a fight.
Friday anglers were met with cold weather and gusty East winds. Many anglers were faced with decisions on fuel and time management to put together their best five fish.
Anglers found a great bite to the East that appeared to be weeks ahead of schedule, BUT… could they get there in the conditions?
Lake Erie Fishing Charter Spotlight
Fish and Fowl Adventures, located at Spitzer Riverside Marina in Lorain Ohio, provides seasonal daily Lake Erie fishing charters for Walleye or Yellow Perch as well as guided duck hunting trips.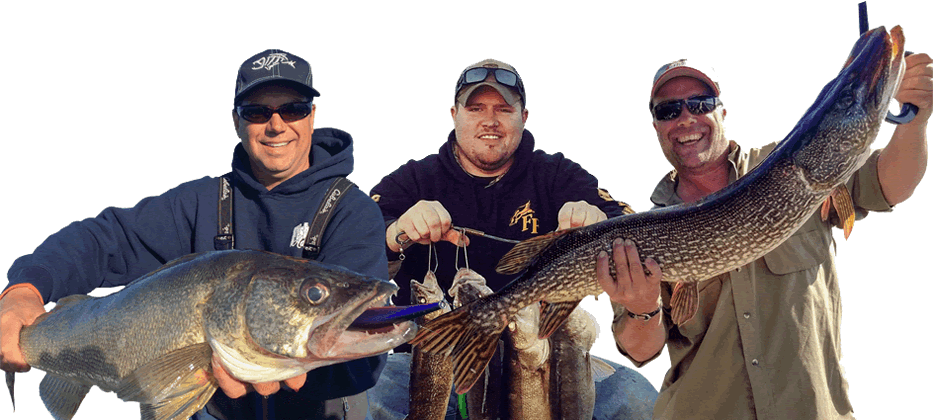 Three(3) 30′ Lake Erie fishing boats
All boats feature a heated cabin
Each boat has a private bathroom
We can accommodate up to 18 anglers
2022 First Place: 2022 Ranger 622FS Fisherman, fully loaded & powered by a Mercury 400 Four Stroke & Mercury Kicker. Valued at over $125,000
2022 Second Place: 2022 Ranger 621FS Fisherman, fully loaded & powered by a Mercury 350 Four Stroke & Mercury Kicker. Valued at over $115,000