Lake Erie Walleye Fishing
Lake Erie is the number one destination for walleye anglers, having set the standard in the sport of walleye fishing for over 20 years. And it shows no signs of relinquishing it's well-earned title.
10# (and larger) fish are not uncommon. A limit of walleye cleaned and put in the freezer will provide many occasions to remember your charter with a smile.
Ready to hook up again? The Captains listed on this site are experienced and trusted. Choose one and make your next Lake Erie walleye fishing charter a success!
Lake Erie Walleye Fishing Reports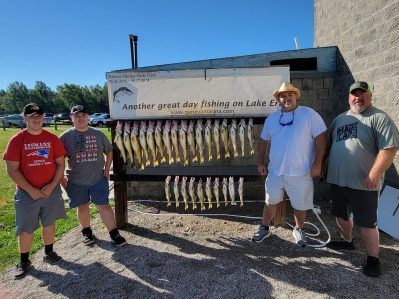 Welcome back fisherman! It's been a long long while since my last report. For that I personally apologize. Sometimes life gets too busy and time flies. We
Read More »
Lake Erie Walleye Tournaments & Results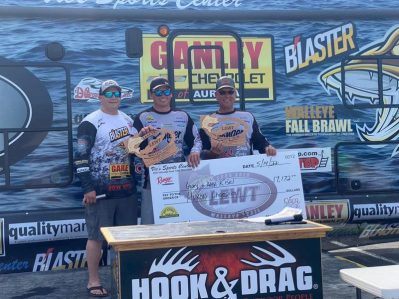 Finally, Mother Nature created a week worth of favorable weather for a LEWT event. Anglers set off the week of pre-fishing with warm temps, south winds, and hungry post spawn Lake Erie walleye. As the unusual spring continues, anglers
Read More »
GoFishLakeErie Walleye Charter Directory
Add My Walleye Charter to the GoFishLakeErie.com Directory >>>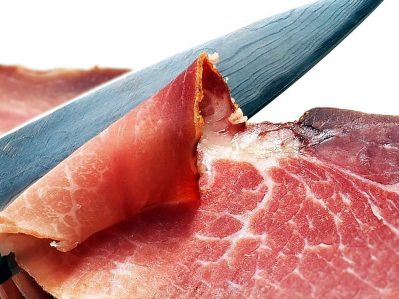 This simple recipe is by far our favorite way to enjoy wild ducks and geese taken afield. 1 lb. Wild Duck cut into 1" pieces
Show Me This Recipe! »
The 2022 B'Laster Lake Erie Walleye Fall Brawl
2021 First Place: 2021 Ranger 622FS Fisherman, fully loaded & powered by a Mercury 400 Four Stroke & Mercury Kicker. Valued at over $125,000
2021 Second Place: 2021 Ranger 621FS Fisherman, fully loaded & powered by a Mercury 350 Four Stroke & Mercury Kicker. Valued at over $115,000
Register @ LakeErieFallBrawl.com