World's BEST Walleye Fishing?
The Great Lake Erie.
Not an overstatement. Numbers of fish. Size of the fish. Lake Erie has worn the crown for decades and this magical Great Lake continues to set the standard of a World Class walleye fishery.
It's certainly possible to get out there and find Lake Erie walleye by yourself, however the Charter Captains listed below will increase your chances greatly to catching your limit of these nomadic, roaming fish.
Many of these walleye charter captains are tournament champions. Every single one is dedicated to making sure you experience the wonder and bounty of Lake Erie.
Let them know you saw their charter on GoFishLakeErie.com!
List My Charter
In Central Basin Walleye PA Directory
Full Width Spotlight Banner

Direct Link to Your Website
List My Charter
In Eastern/NY Walleye Charter Directory
Full Width Spotlight Banner

Direct Link to Your Website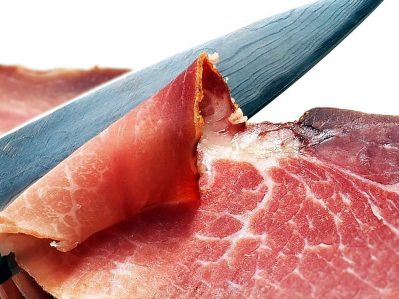 This simple recipe is by far our favorite way to enjoy wild ducks and geese taken afield. 1 lb. Wild Duck cut into 1" pieces
Show Me This Recipe! »