Smallmouth Bass - Nibble This Charters
Lake Erie is one of the finest smallmouth bass fisheries in North America. Serious anglers from all over the country come here to experience some of the biggest, most thrilling bites around.
There's nothing like the feeling of a five-pound smallmouth with an attitude on the end of your line – and five pound bass are not uncommon on Lake Erie!
When you come smallmouth bass fishing with Nibble This Charters, Captain Randy maximizes your time and fun catching these beautiful bronze bombers. Bring your cameras – there will be LOTS of pictures with some of the prettiest and most athletic fish our Great Lake has to offer.
Lake Erie Smallmouth Bass Fishing
It doesn't matter where in Lake Erie you fish, these bronze bombers are in the area, they're FUN to catch, and they've got a very passionate and loyal following of anglers.
Reach out to the smallmouth & largemouth bass community here on Go Fish Great Lakes.
The fish are biting, and fishermen (& women) swing by here to get the latest info. Let's take the opportunity to introduce you to them.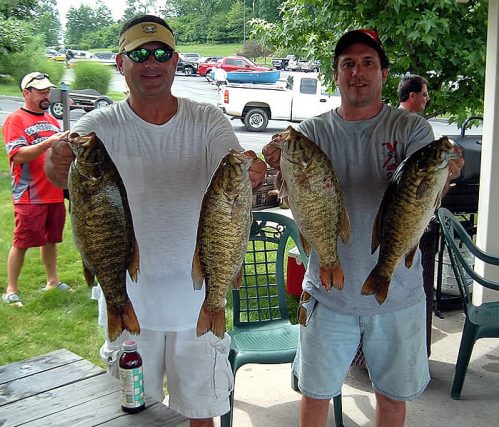 List My Business
In GFLE Smallmouth Bass directory
Full Width Spotlight Banner

Direct Link to Your Website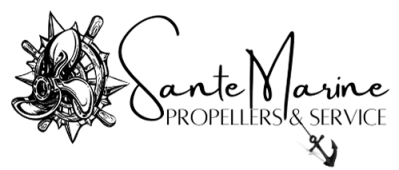 Sante Marine is your complete propeller service center, providing both propeller repair and sales.
With over 70 years of experience serving Great Lakes boating community, you can trust Sante Marine for precision repairs and professionalism. Located at the corner of Detroit Avenue and West 45th Street in sight of Lake Erie and centrally located for our Cleveland customers. We serve many local marine dealers! Call Sante Marine at 216-771-7767 or click here to visit our website.